Happiness Is...?
What's Included?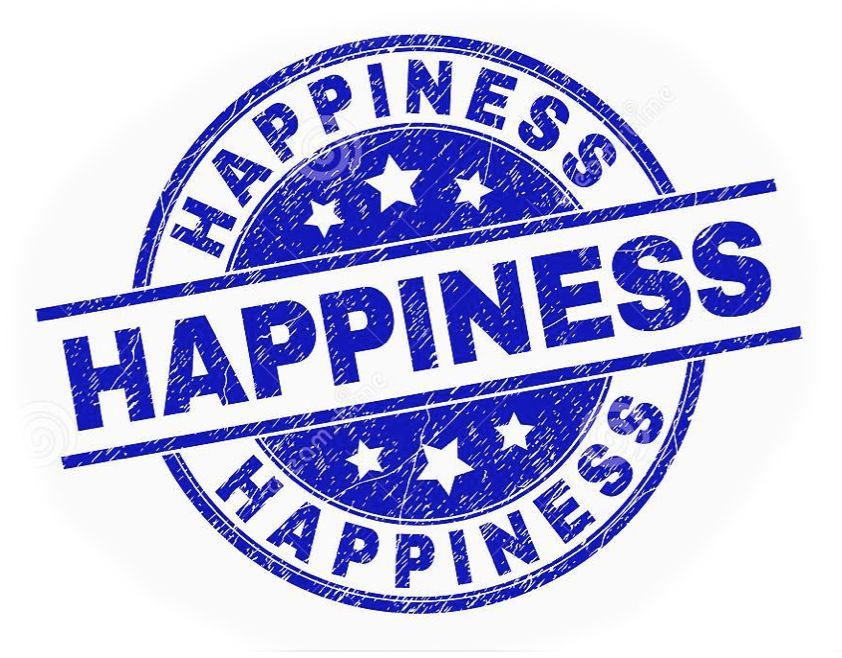 High Resolution WAV. file Audio of the Song.
Full audio WAV file of the song is right off Frank's Original ProTools Session for the song. There is no better audio quality. Better than the audio quality of regular streaming services.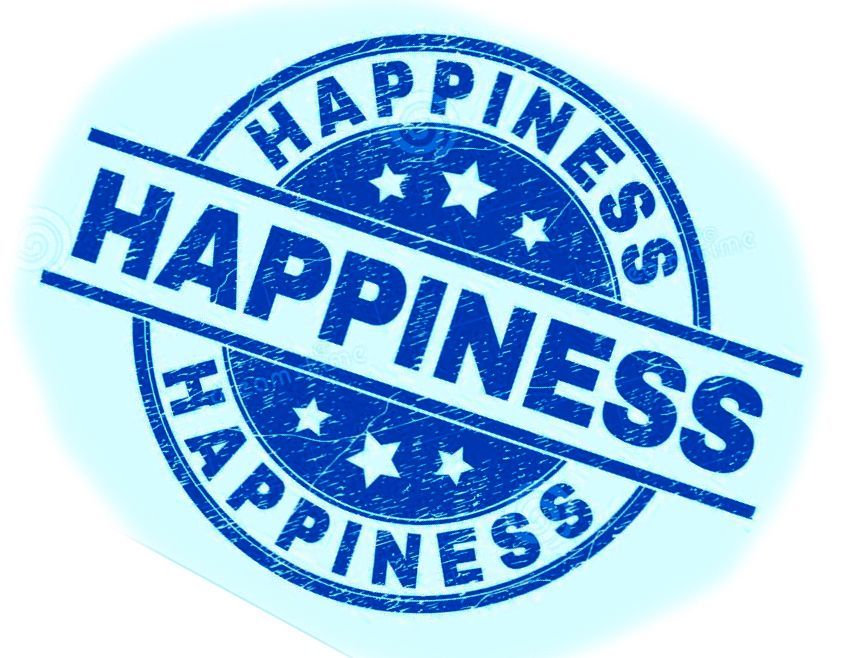 Play-Along Jam Track Minus Frank's Guitar.
Play the Melody or the Rhythm Guitar Part of this fantastic guitar focused song. Transcription is of the main melody and the rhythm guitar part. No solo transcription.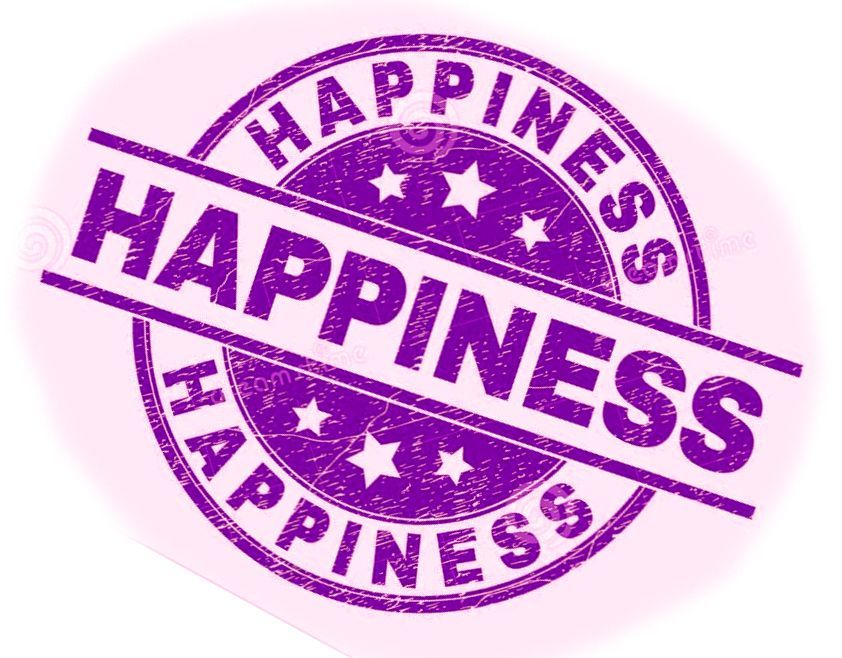 Guitar Pro Files - Lead Melody & Rhythm Parts
Guitar Pro files included are of the original file that Frank used while composing the song and includes the main melody and the rhythm guitar, bass and percussion parts.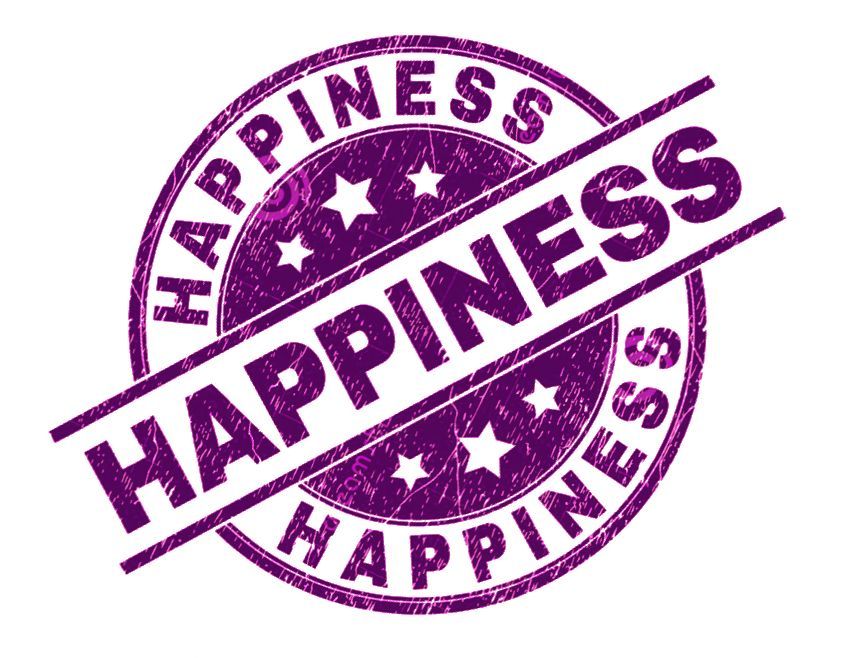 Original Cover Art & Press Release PDF
The original cover art ( 2 ) different covers, the original press release announcement with information about the making of the song and video.
Created with