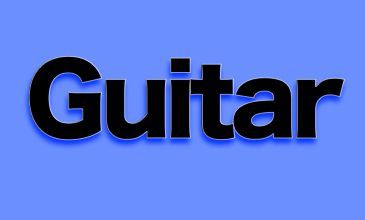 GUITAR
Lead & Rhythm Guitar
All the solos transcribed for the entire album. Many of the songs have Rhythm guitar parts too.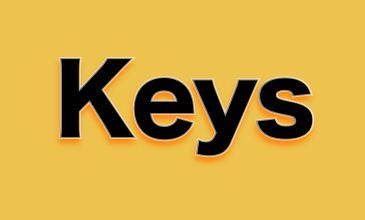 GUITAR
Main Keys & 2nd Key Parts
Main keyboard voicing parts and second parts also available. Gambale writes many of his compositions on piano so these charts give a great insight into his use of harmony.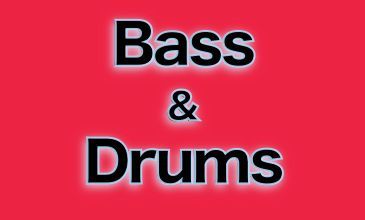 BASS & DRUMS
Bass / Drum charts
Gambale writes many of the bass lines on his recordings and these are the same as the parts given to bass players and drummers as a guide.
GUITAR
TABs & Sheet Music
Includes Solo Transcriptions
$29.99
All solo transcriptions as PDF and Guitar Pro files
All Rhythm Guitar Parts
$29.99
Main Keyboard Parts for all 10 songs
Original charts written by Gambale himself
Actual charts for keyboard band members
$9.99
Bass & Rhythm Charts
All 10 songs
Actual charts used for bass and drum band members.
Created with